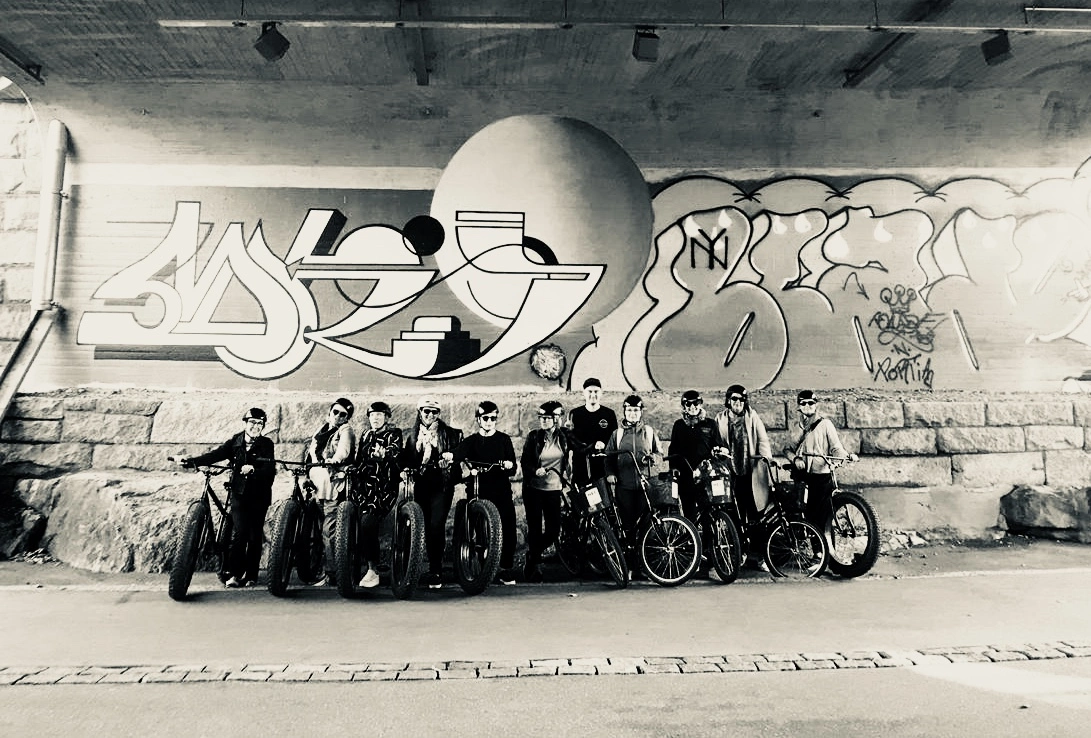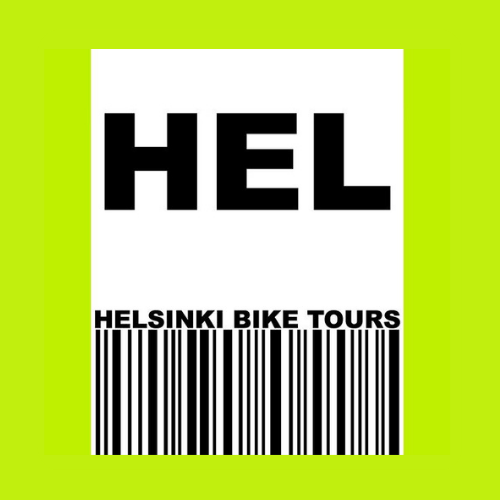 Helsinki Lifestyle by Bike
It's recommended to take this tour with bike or e-scooter.
Clicking below will put this page on your clipboard. You will be redirected to this page after download.
Open in Reveel
Welcome to Helsinki!
On this tour you will discover and feel our hometown of Helsinki with me, Riku Nurminen - the Helsinki Guy. Take this tour at your own pace and enjoy the beautiful sights and stories that you will not hear anywhere else in the world.