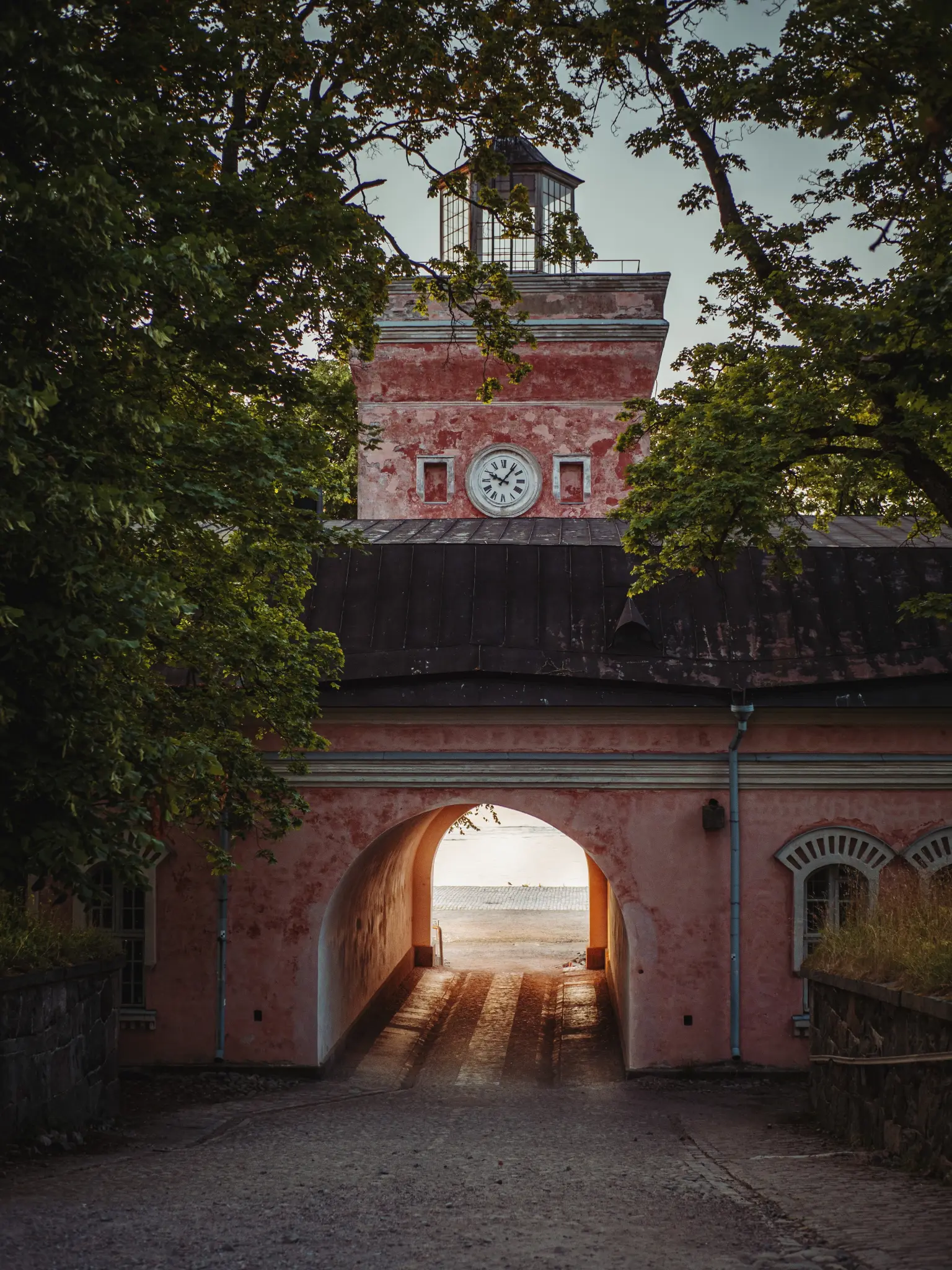 Suomenlinna Tour
Clicking below will put this page on your clipboard. You will be redirected to this page after download.
Open in Reveel
Welcome to Suomenlinna!
On this tour you will get to know the unique Suomenlinna sea fortress. The route takes you through the centuries, from the decision to build the fortress to the present day. Along the way, you will see imposing stone walls and cannons as well as charming parks and stunning seascapes. You'll hear about the fort's builders, inhabitants and defenders. Let's go!